Zipset #7 | 151 pictures | 16 Video Clips (00:18:40)
All hot girls should dress like this EVERYDAY! If I could get away with it, I soooooo would!
We set the video camera up on a tripod in front of the bed, so I made sure to spread 'em and give some nice little lacy pussy shots to you :)
There are 16 videos mostly shooting right in between my legs and up my little schoolgirl skirt, leaving very little to the imagination.. but just enough to toy with you :)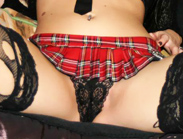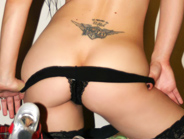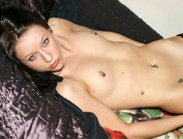 Zipset #8 | 86 pictures | 1 Video Clip (00:19:33)
I absolutely LOVE this set!
I'm a sucker for the holiday season!
You should have seen me before this set, running around the house finding every box I could find to wrap up like a present. LOL!
Anyway, people always tell me that they would love to find me under their tree Christmas morning... so I put a big red bow on my tight little tush and gave it to you for Christmas!
This video is 18 minutes long, and at the end I have a little package for you... or maybe you have a big package for me... hahaha!! I dunno... Happy Holidays!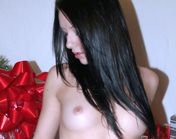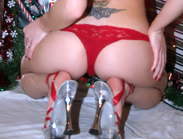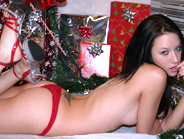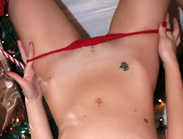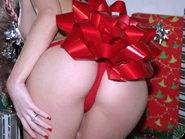 Zipset #9 | 86 pictures | 1 Video Clip (00:13:53)
I have to admit... I was showing off when I shot this set. One of my friends was at my house with his skanky little girlfriend that was all up on my nuts wanting to model too, and be just like me... She wanted to watch me shoot, so I let her.
It was a little catty of me, but it made for a great set of pictures! and you all get to reap the benefits of a feisty little bitch like me :)
Oh and these heels are fucking KILLER! They are SO heavy... I'd hate to have my legs up in the air, getting fucked with these on.. It'd be one hell of a work out lol!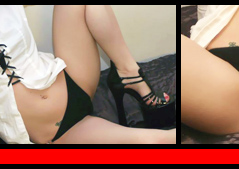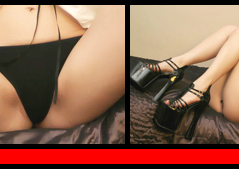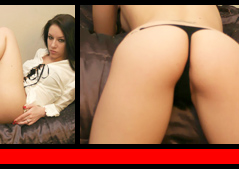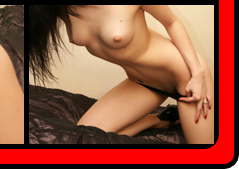 Zipset #10 | 80 pictures | 1 Video Clip (00:16:09)
These pictures are so pretty and girly...
We all know I like my "Bad-Girl-Bitch" image... but I am still a girl and love to soften myself up from time to time.
Nine times out of ten, when I shoot zips I get turned on... and want to have dirty raunchy sex... but this one makes me want some sweet sweeeeeeeeet lovin :) ...ya know... with candles n' shit hehe!
Fuck chasing butterflies outside with nets... THIS is the only butterfly you need to get your hands on :)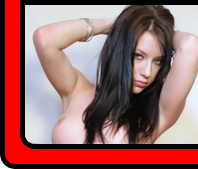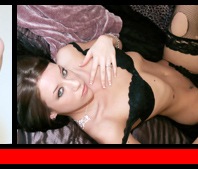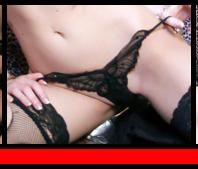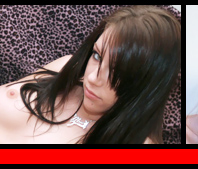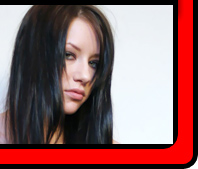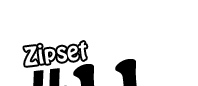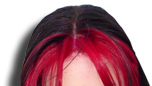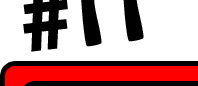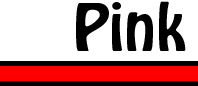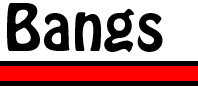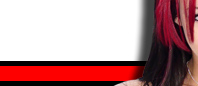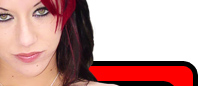 Zipset #11 | 91 pictures | 1 Video Clip (00:19:34)
I put the video for this set together myself.. I'm pretty proud of it!
The pictures aren't too revealing because I'm on a SUPER high sand dune with a very very busy highway running along side it in the middle of February!
I kind of stood out with the red hair and everything LOL! But at the same time, I liked the fact that someone driving by could have seen me up there with my little tits out, went home and told someone what they THINK they saw!
I remember FREEZING my ass off! The hard nipples prove it :) It's a lot of pictures and a lengthy video, 20 minutes. There's one part, at about 9:42 where I look back at the camera and smile... it's my favorite part!
Oh and at the end of the video... you might get a little pussy slip :)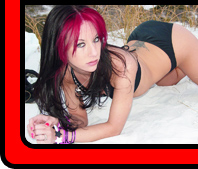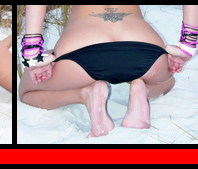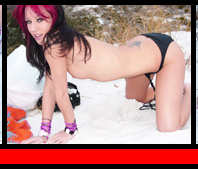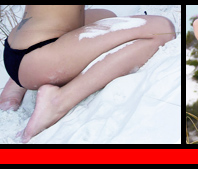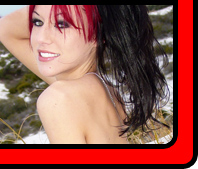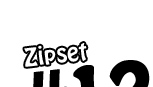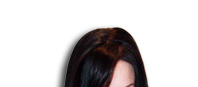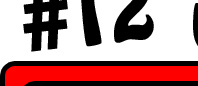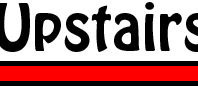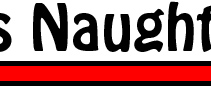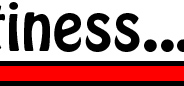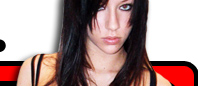 Zipset #12 | 75 pictures | 1 Video Clip (00:30:11)
This is the kind of outfit that wives and girlfriends should be wearing when their man gets home from work!
I love how the top is kinda of peek-a-boo-ish.. I think it's so fun to play with!
Again, I put this video together myself! It is a 30 minute long video of nothing but DawnAvril body parts :) Pretty sexy if ya ask me.
There are a couple pictures of my legs in here that are just fucking PERFECT!! Even after like 3 years, they are still my favorite legs shots! And a few close ups of my little zip strip just waiting for someone to come along and give me some serious carpet burn LOL