Zipset #1 | 96 pictures | 2 Video Clips (00:02:20)
This was my first zip I EVER shot!! I still remember everything about it, and it was shot 5 years ago!
I added this red little stringy thing to my wish list, not even thinking about how I was non-nude.. never did topless shit (back then). How smart am i?
A member of my website bought it for me, and of course.. I had to shoot a set of pictures in it.. I tried to keep my tits covered for the most part.. but they had to come out :)
If you're into that whole "18 year old girl half naked, uncomfortable, and feeling vulnerable" thing, then you'll love this set.
You get to see the very first ever topless shot of me... and the dumbest fucking look on my face LOL! -->
... and OMG! I just watched the videos to refresh my memory.. and it is almost embarrassing to watch.. I'm so awkwardly uncomfortable!! It was AWESOME!! LOL LOL LOL!!!!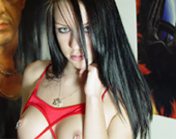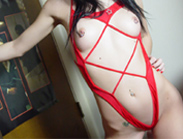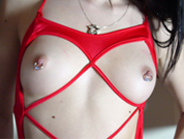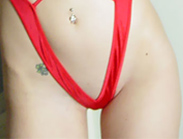 Zipset #2 | 132 pictures | 3 Video Clips (00:02:58)
Best friends are bad influences and make you do naughty things!
Just 3 short months after my first zip set, you'd think I grew up a few years. I am definitely more comfortable showing off my little body in this set shot with my best friend since 6th grade.
I don't know if it was her being there, or I just felt like a bad girl.. but these pictures and videos are fucking HOT, especially at that point in my modeling career.
There are 3 videos... Watch us make out, act like stupid girls, and watch me flick my tongue on her nipples. I had to do it to both tits.. the other one got jealous.. hehe!
I hope you enjoy seeing little virginal DawnAvril kissing her best friend, licking her nipples, and lots of ass grabbing!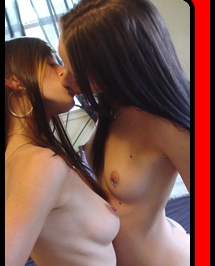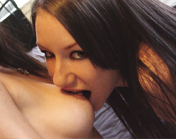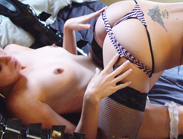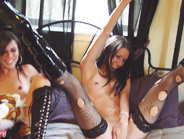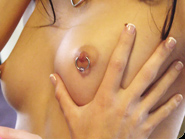 Zipset #3 | 140 pictures 7 Video Clips (00:08:04)
Baby Oil! Baby Oil! Baby Oil! ALWAYS FUCKING HOT!
I don't know what more I could say to describe this set, except... my tits, naked ass, legs, tummy, and back look so fucking hot all shined up and shit.
I was pretty turned on while shooting this... and I couldn't wait to see the pictures when it was all done.
This set also has 7 clips of my rubbing oil all over myself.. watching them makes me wish someone else would do it for me :)
Not to mention, it's a rare thing to see me with a pony tail :) Albeit rare, I always feel cuter with my hair this way. Apposed to my mostly serious faces in my photos, I'm pretty smiley here.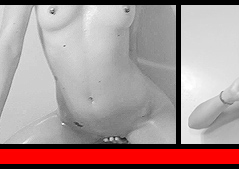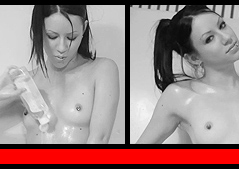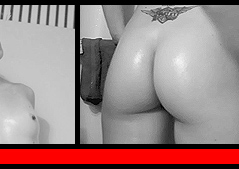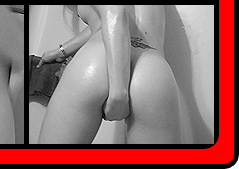 Zipset #4 | 93 pictures | 15 Video Clips (00:17:30)
I had to be really careful in this set. It's easy to wear fishnets and forget that they're see thru.. you still feel like you've got clothes on.
Also being right in the middle of the living room was pretty risky since my brother's friends were always coming in and out!
At the end of the set, there is a little tiny interview, my video guy asking me how I felt... pretty turned on :)
15 video clips! From fighting with fishnets to get them up my legs, rolling around on my blanket, and ending up naked with my legs open and just a little hand covering the goods :)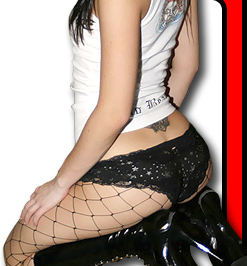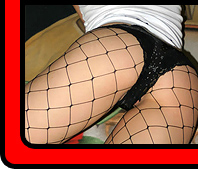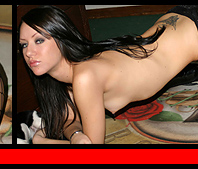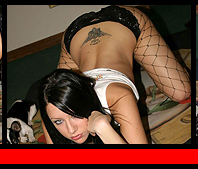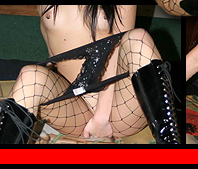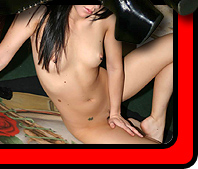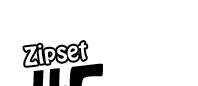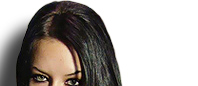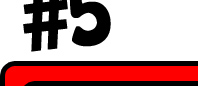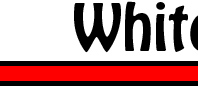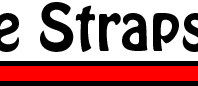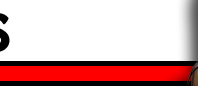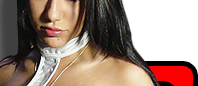 Zipset #5 | 49 pictures | 8 Video Clips (00:09:20)
I LOVE these pictures. I have some cutesy faces and some sex kitten-bedroom eyes.
I think I have a thing for bondage type shit too... I take this little strappy outfit and dominate my own ass : PLUS I have on my favorite infamous ripped up fishnets!
One of my girlfriends was at my house this day, and she shot all 8 videos. If you've ever wondered what DawnAvril looks like from the eyes of another female you have to see these vids. We're all giggly and girly too, which makes it that much more fun to watch!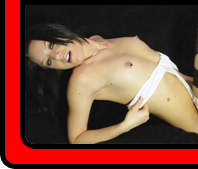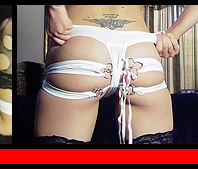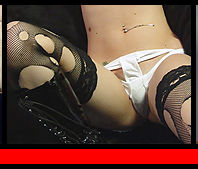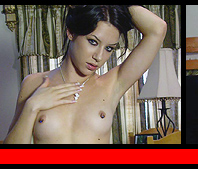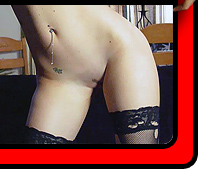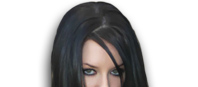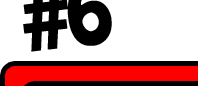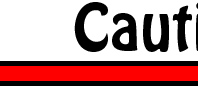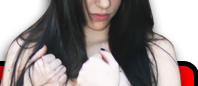 Zipset #6 | 57 pictures | 6 Video Clips (00:06:45)
I shot this set around Halloween time. I wanted to do something kinda sexy, but still themed.
...cover myself in caution tape, right?!
As much as I tried to be scary, I'm still just me.. Cute and stuff.
So here is me, with my awesome hair and nice tushy all wrapped up like a mummy for your Halloween viewing pleasure!
There are six videos shot during this set.. I think I was feeling pretty silly that day.. Watch me be the big ass nerd that I am :)